​Hardscaping is a model being employed by home owners which involves the use of includes retaining walls, patios, walkways paver driveways and other wonderful improvements to your outdoor space.
According to a research done by Virginia tech, upgrading your homes landscaping from "nice" to "wow", not only adds aesthetics but it increases your home value to about 15%.
You can also mix it up by adding a tiled path to your home's garden for a unique look and feel of your property.
Outdoor Liniving Services
When hiring a landscaping company, go with a licensed landscaping company like SRC Solutions, Inc. We have the right combination of experience and modern touch that will ensure your hardscaping project is a massive success.
​OUR HARDSCAPING SERVICES INCLUDE:
FIRE PITS
OUTDOOR KITCHENS
PATIOS
WALKWAYS
WATER FEATURES
RETAINING WALLS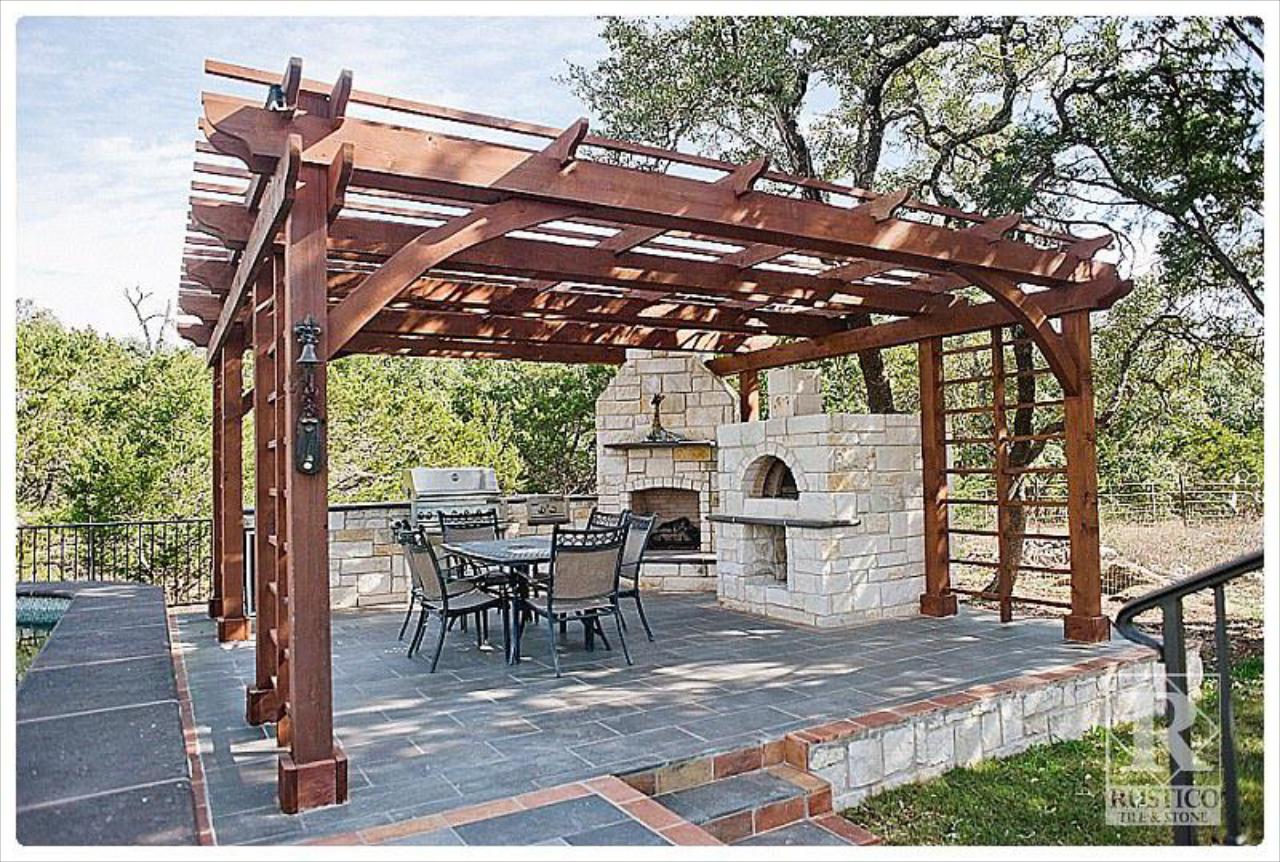 The season is upon us and the thrill and excitement outdoor parties and gatherings bring is unmatched. You can expand your back yard and your outdoor living space.
We are careful planners and we will take our time to decide on designs and products that best fits your needs and requirements.
While these can sound a bit technical and overwhelming, it's crucial that you select a contractor like ACS who offers the right combination of products, service, and quality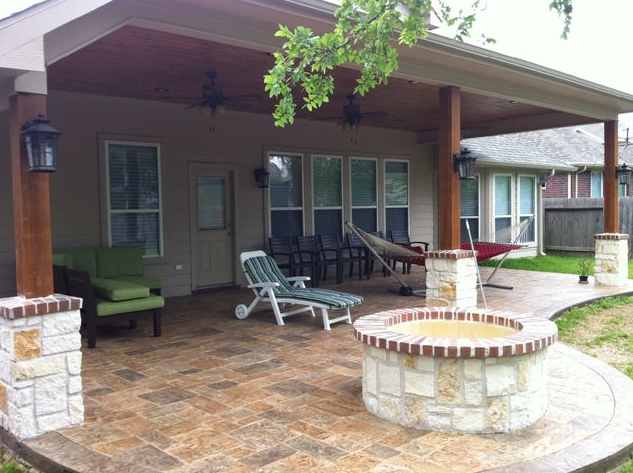 An outdoor fire pit is a sterling addition to your home setting. It is visually appealing and serves as a main attraction while having a great time in your backyard. If you have a large backyard or a patio then installing a fire pit can be the final piece to make those grand family and friends gatherings even grander.

ACS we will help install a fire pit in your backyard living area that will make your space more inviting and useful.

As we spend more time in our homes and backyards, extending the living area has become a necessity.
By Choosing ACS you get the right mix of experience and commitment to ensuring your firepit installation is hassle-free and is set-up exactly as you wished.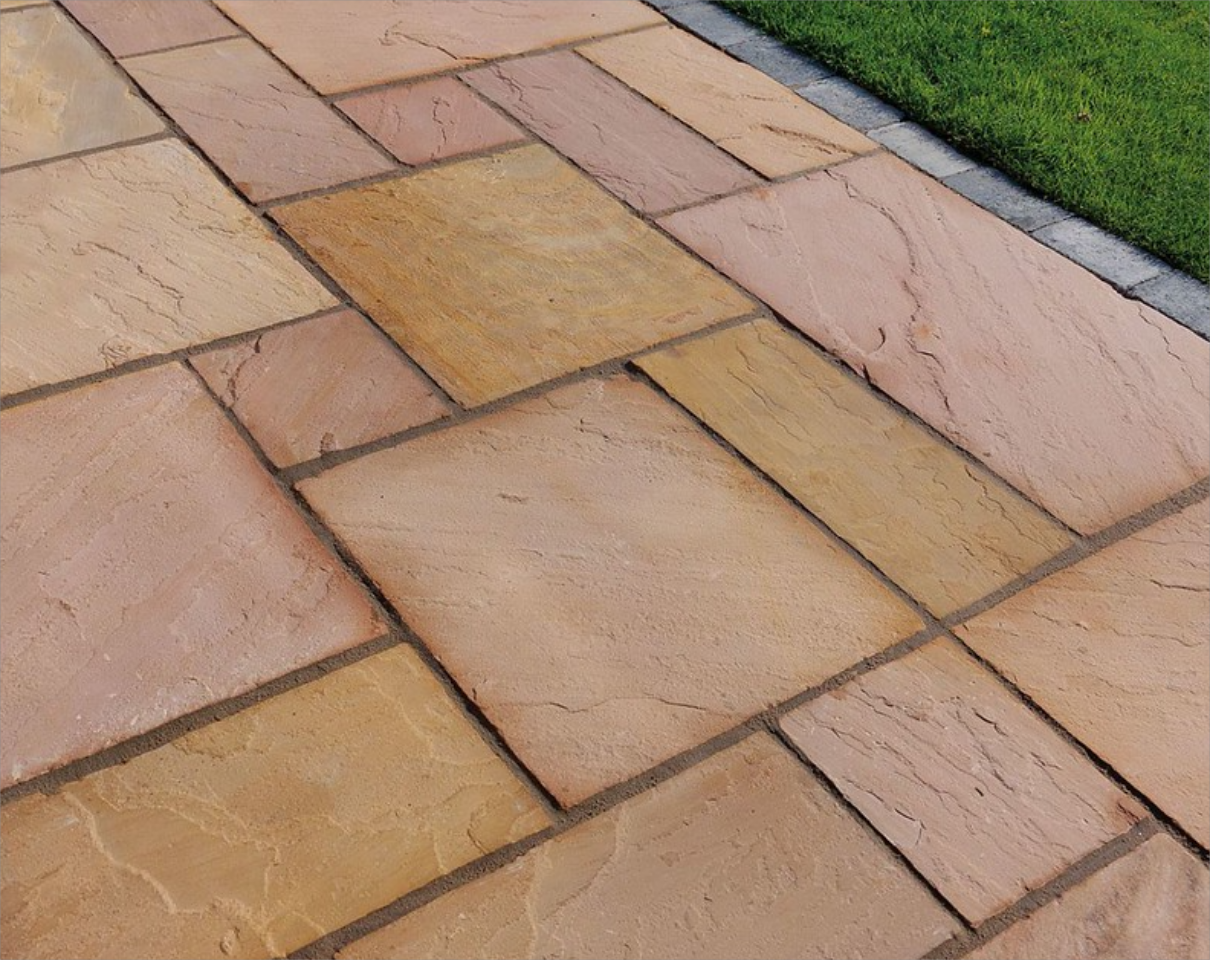 Paver Walkway Installation
If you are ardent or casual reader of any home and lifestyle magazine, some of those majestic Victorian homes with beautiful lawns must have caught your attention. Yes, those homes look like the things dreams are made of.
But what if we tell you, the secret to making your home as beautiful as those homes is right beneath your finger (a click of the mouse).
​
There are different ways to apply a paver walkway installation. Some home owners opt to place pavers on the walkways, some like to pave the perimeter of their pool, their garage or even the whole home.

When installing a walkway, it is important to hire a paver walkway contractor who will work all the way with you in choosing the variety of shapes and sizes that you can add to your walkway
​
At ACS we can install several design patterns such as a long, sloping curve, or a soldier course border.