Your new landscape will need upkeep to keep it looking great and manicured. Our team of professionals is trained to maintain your landscape and deliver superb shrub/plant trimming, light tree trimming, mulching, flower planting, and more. We'll create a landscaping plan that is just right for your home or office!
Call us to get started with your new landscaping project or to talk about a maintenance package. Our knowledgeable industry professionals truly care about your needs and are always willing to assist you.
MAKE YOUR NEIGHBORS GREEN WITH ENVY​ WITH OUR LAWN MOWING AND MAINTENANCE SERVICE
Commercial and large residential lawns can sometimes be a challenge to maintain. At ACS Home and Commercial Services, our team can get the job done. We know how to mow, edge, and weed eat your lawn. Whether you need an ongoing mowing maintenance package or a one-time mowing service, you can count on us! ​We serve clients in Bell County, Waco, Copperas Cove, and the surrounding areas. Contact us in Temple, Texas to get a free quote.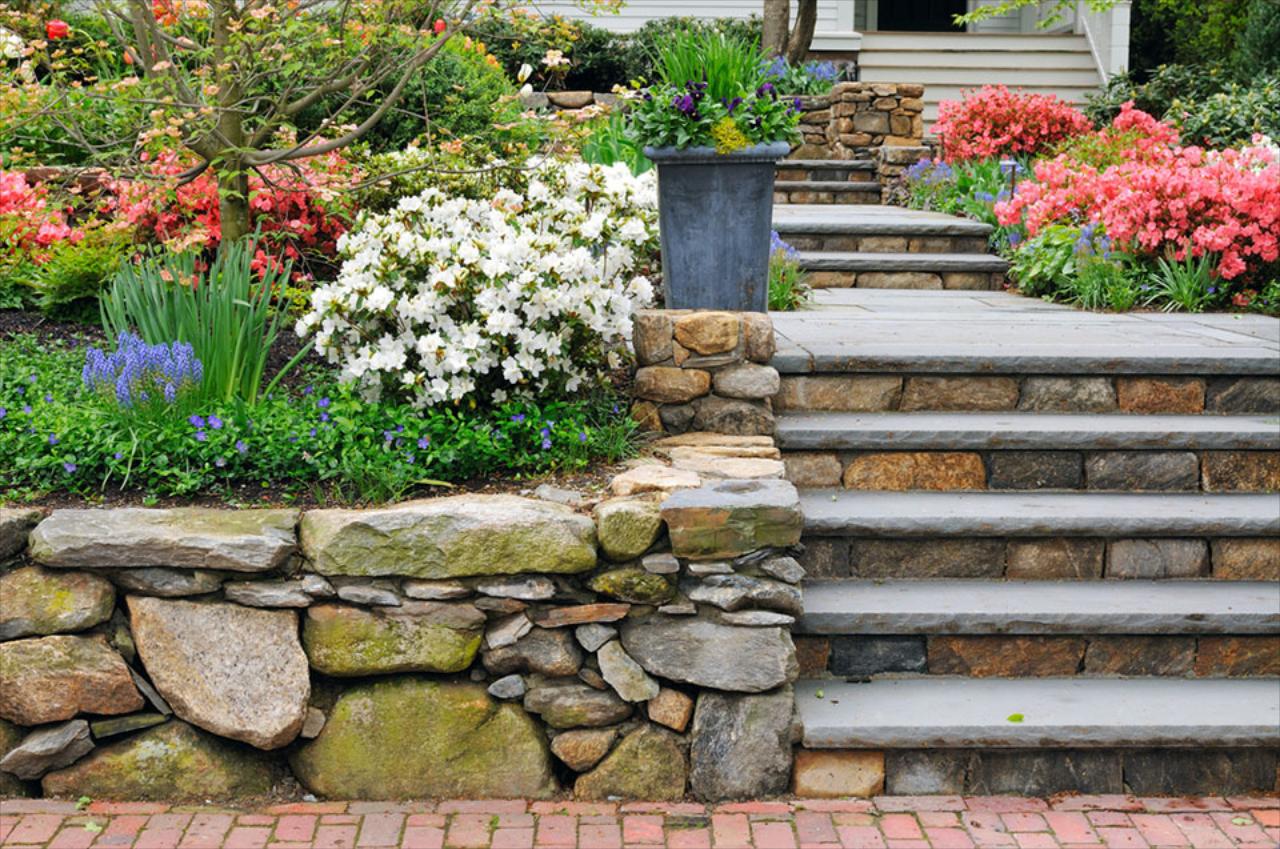 Landscaping Design & Installation
Whether you're looking to revive your existing landscape or to create a completely new look, ACS Home Commercial Services LLC can help make your dreams a reality. Put our experienced team to work on your landscaping project to create a beautiful outdoor space for you and your family to enjoy. We have the experience, staff, and equipment to manage projects of any size and will help your home or business stand out.
Hardscaping
ACS Home Commercial Services LLC is an experienced landscaping contractor specializing in residential landscaping projects including sprinkler systems and drainage, fencing, custom patios and more.
Our experience with a variety of materials means we can help you create an outdoor space with a look and feel that's right for your home and family. Whether you're looking for retaining walls or rock for your garden, perimeter privacy fencing for your yard, or a gated area to keep kids and pets out of the pool area, ACS Home Commercial Services LLC can help make your space look and function great.
Planting & Mulching
ACS Home Commercial Services LLC makes it easy to get and maintain a great looking green space for your home or business with professional landscaping services. We'll help select and install the right plants and materials to help improve the curb appeal of your property. Our experienced crews work efficiently to help minimize disruption to your daily activities or customers while ensuring that plants and materials are installed properly for years of enjoyment. Contact ACS Home Commercial Services LLC today for more information or to see how we can help save you time, money, and effort with our full line up of professional landscaping services. We look forward to working with you.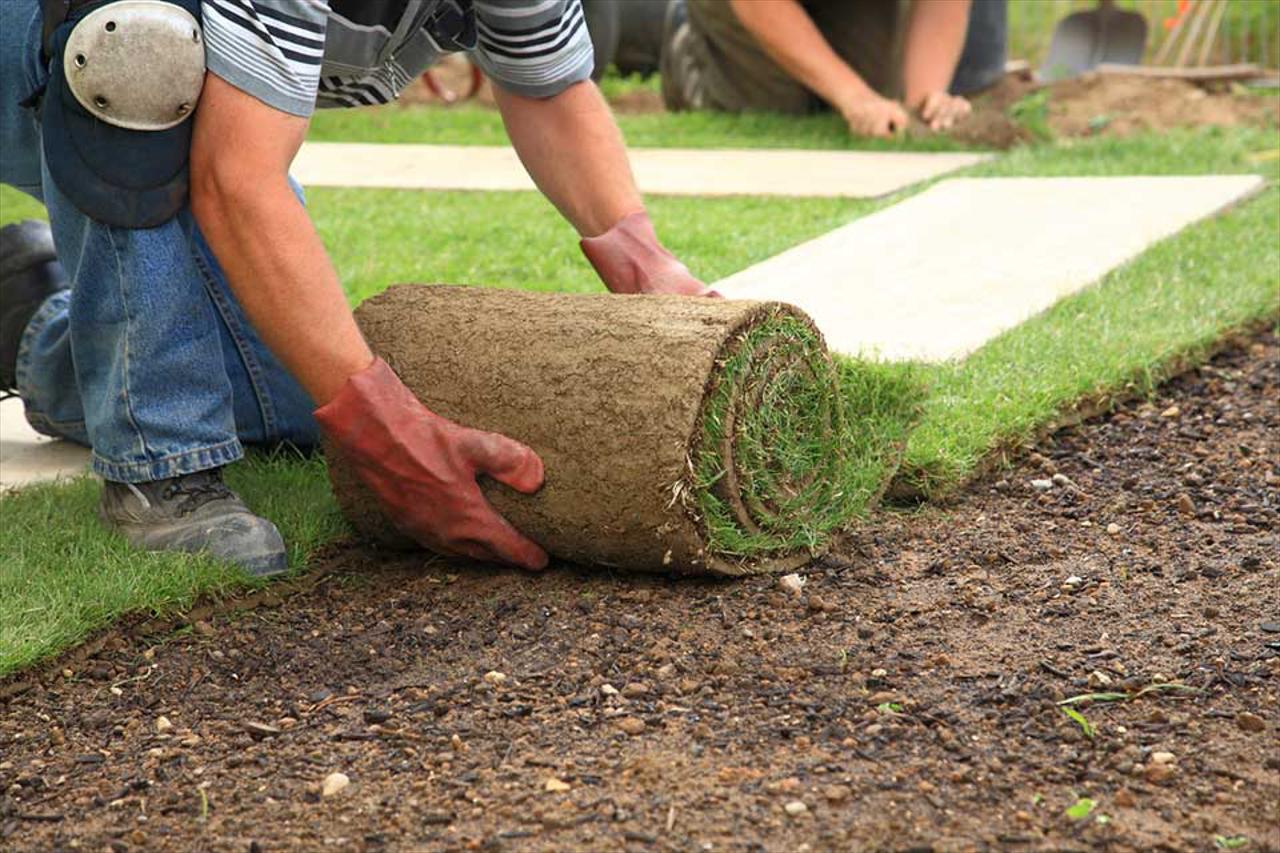 Sod Installation
Starting a new lawn can be a big job. Put our experience to work for you! ACS Home Commercial Services LLC has the experience to help you get grass growing in your new or restored lawn. Whether growing grass from the seed or installing sod, we can help you establish a beautiful, green lawn quickly.
Tree Trimming & Pruning
Keep your trees full and healthy with professional tree trimming services from ACS Home Commercial Services LLC. Trimming trees can be a tedious and even dangerous endeavor. Our professional crews work safely to avoid injuries and also to protect surrounding property while getting the job done efficiently. We have equipment that makes trimming even the highest branches easy and keeps you and your property safe and sound while we work. If you're looking for help to keep your trees healthy and lush, give ACS Home Commercial Services LLC a call today for more information or to schedule a service appointment.