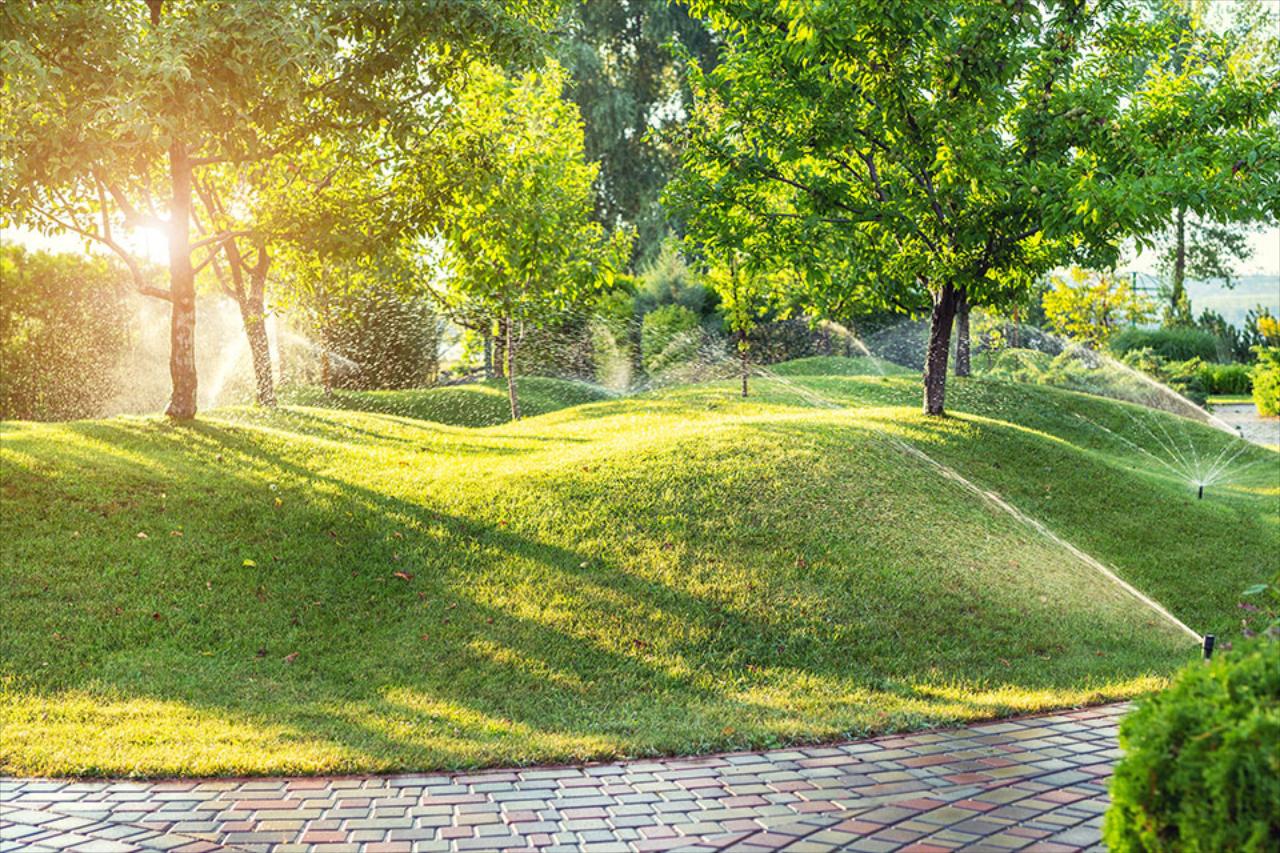 Irrigation Installation
Avoid the hoses and water any time, day or night, with an automatic irrigation system.
Proper water management is a big part of getting the best out of your green spaces and landscaping. The right system can help make watering much easier and even keep water costs down. An automatic irrigation system help to ensure your lawn gets the right amount of water, at the right time of day, for best results. Put our irrigation and drainage system experience to work for your property and keep your greenery lush, healthy, and green for years to come.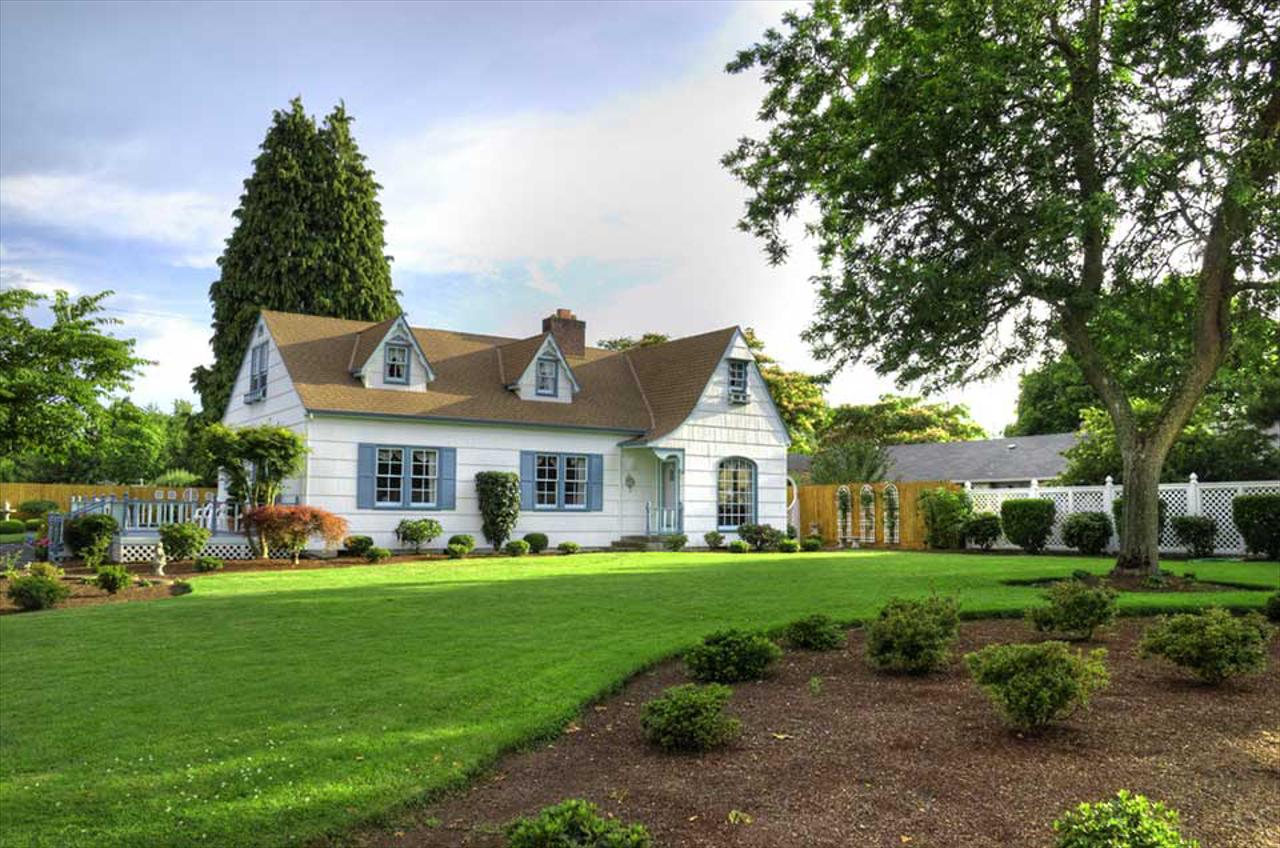 Irrigation Repair
ACS Home Commercial Services LLC offers several years' experience in the lawn care business and provides Belton, TX with professional lawn care, maintenance, and irrigation installation services.
ACS Home Commercial Services LLC is an independent lawn care specialist and will work hard to keep your lawn healthy and green during those hot, dry summer days. We have tools and experience to handle a variety of lawn care and maintenance services, including seeding, sodding, weed control and fertilizer application, irrigation, tilling, and lawn renovation.
If you're looking for a knowledgeable team of lawn care professionals in the Belton, TX area, ACS Home Commercial Services LLC is ready to help. Contact us today for additional information or to schedule your next service appointment. We look forward to talking with you.