PROFESSIONAL FENCING CONTRACTOR
Professional installed fencing can add a beautiful touch to any property line. When maintained, they can hold their shape and color for years. ACS Home & Commercial offers a full line of fencing contractor services – from repair to installation, we have the expertise to help with your fence!
Whether you are replacing an old fence or want a brand new fence, we can help. With our experience in installing fences in the Temple area, we can provide guidance on design and materials that will last.
Give us a call and schedule a consultation for your new fence intall!
Life happens and proper maintenance of your fence can slip through the cracks. Over time your fence can take damage from weather, sag, or even rot. We offer a full range of fence repair options to suit your needs.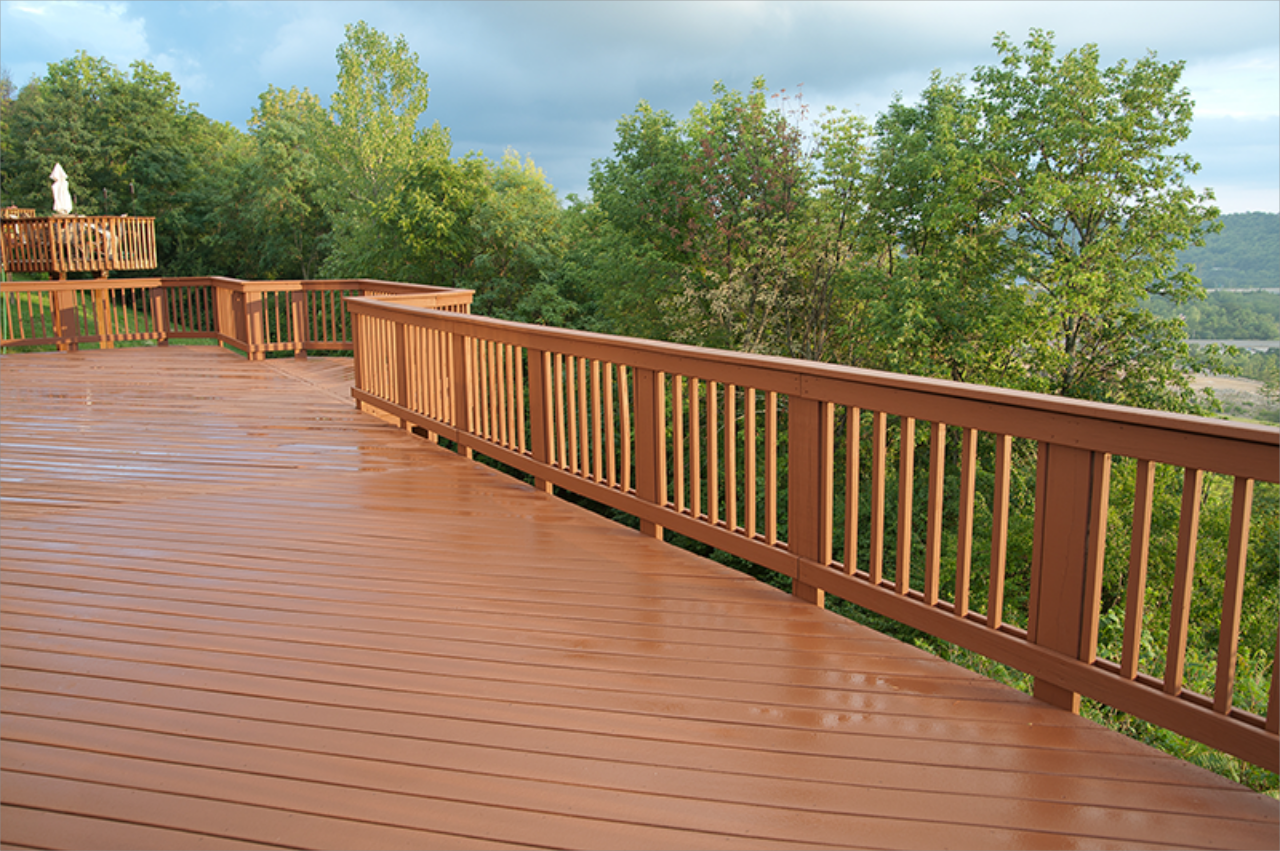 Deck Building
At ACS Home Commercial Services LLC, we have the tools and experience to help you improve your property with a new structure or home. From setting the foundation to enclosing the structure, we will make sure that your project gets started properly and stays on course. Lots of families are electing to build rather than buy. ACS Home Commercial Services LLC can be your partner in getting your new home set up to your specifications.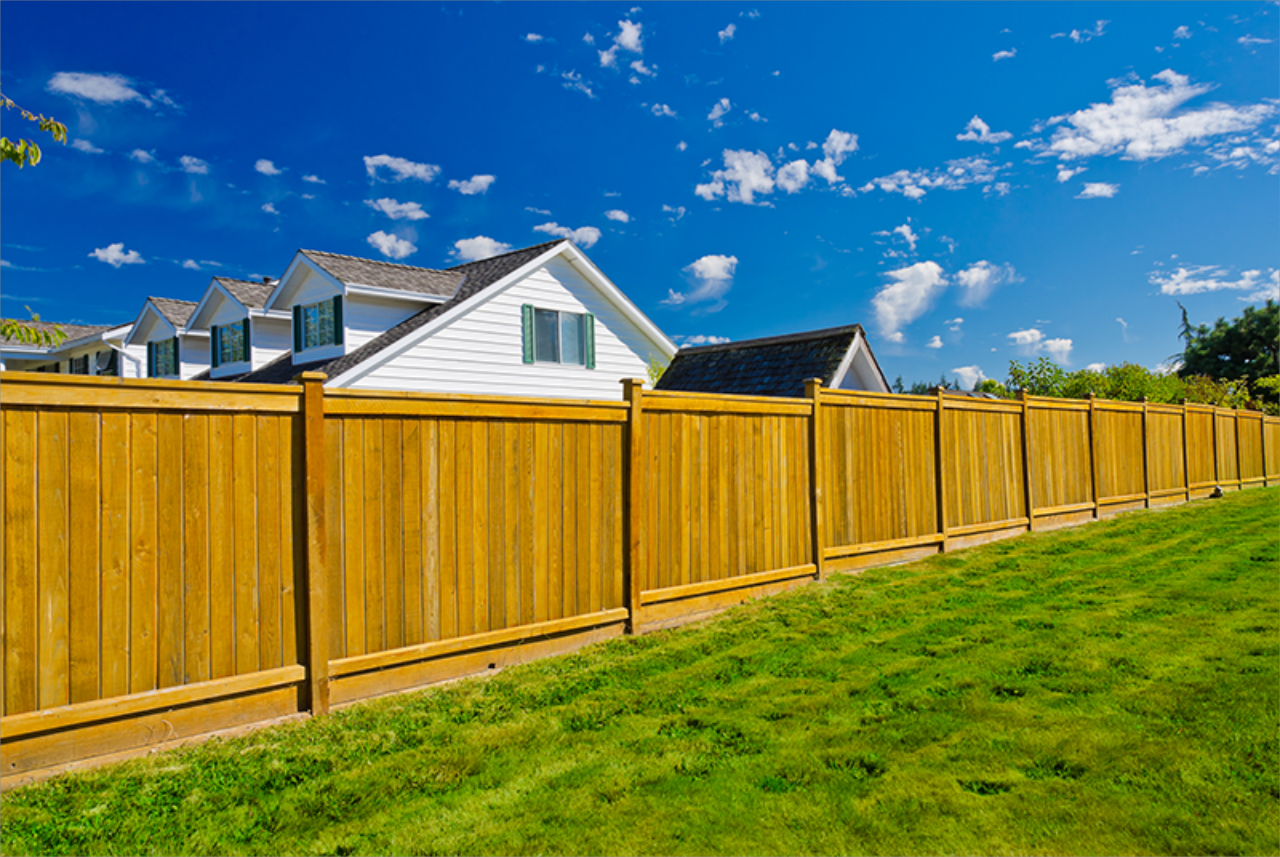 Fence Building
Don't worry about coordinating design, engineering, and contracting firms. With our design-build services, ACS Home Commercial Services LLC provides all of the services you need for your next construction project. From design and planning to permitting and final construction, we're here through the whole process and will help you erect a building that you'll be proud to own and operate. Our professional team can help with projects of all sizes. Contact us today to discuss your project needs and get started today.